Invasive Aquatic Plant Survey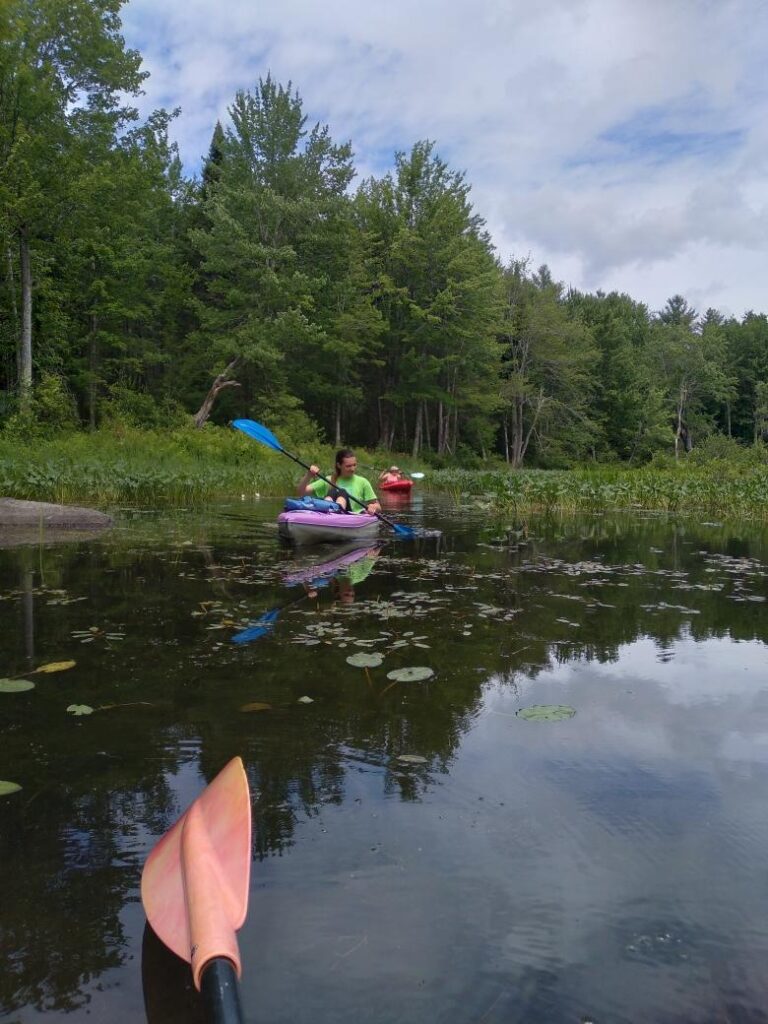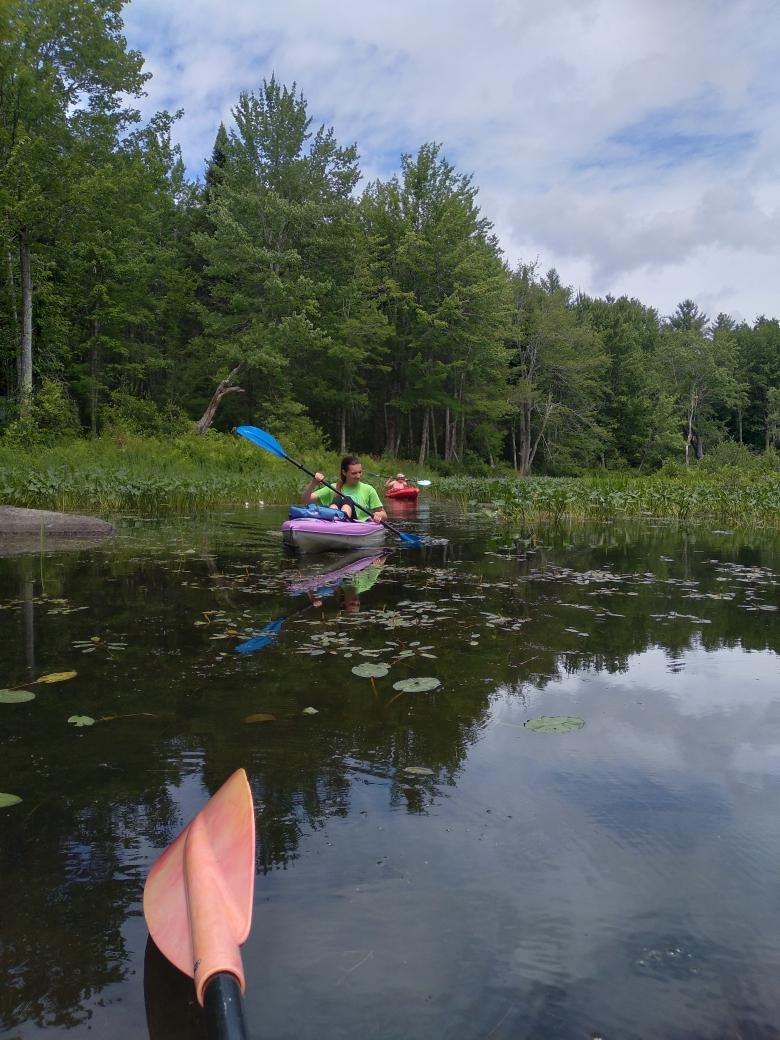 Our trained Staff locate, identify, and document invasive plant infestations in our waters
Our Invasive Plant Survey Team is comprised of specially-trained staff members and volunteers who locate, identify, and document invasive plant infestations in our waters.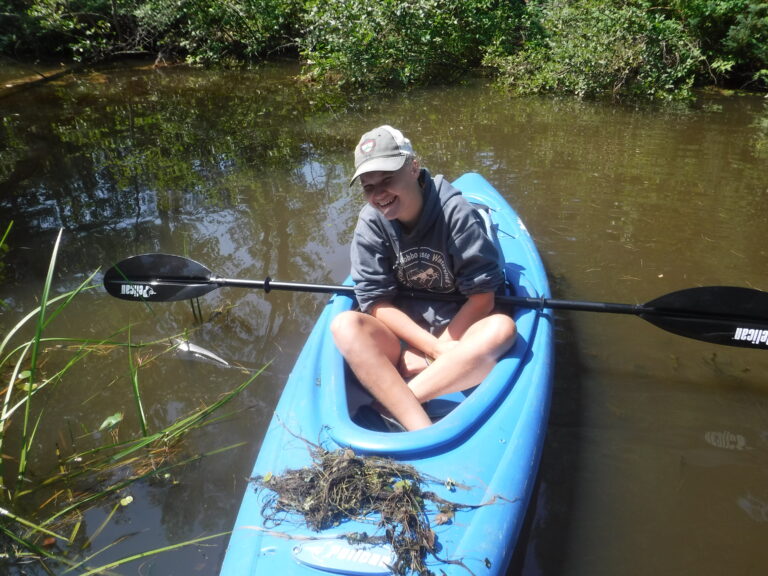 If you see an aquatic plant that you think may be an invasive species, take note of its location so that we may find it again.
Take a photo of the suspicious plant. Do not touch the plant, causing fragments to float away and allowing it to spread further.
Send us your photo so that our trained staff can identify the plant and determine if it needs prompt removal.
Email: alex@watershedfriends.com