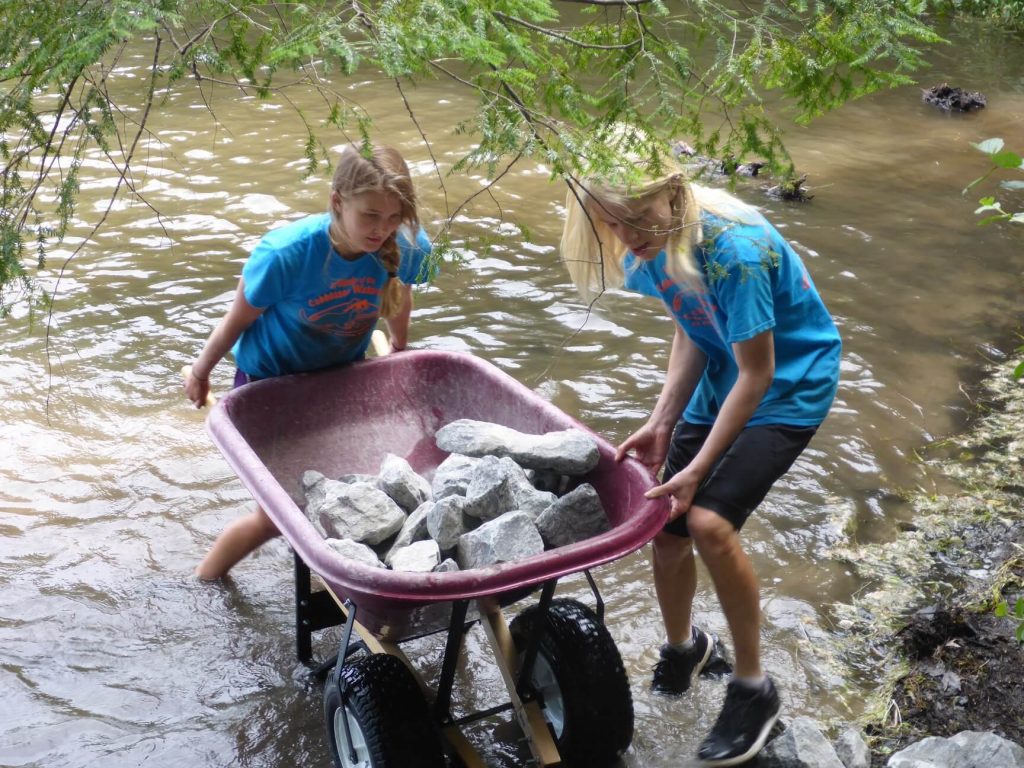 This is the first step of our "Slow the Flow" program to help prevent waterfront erosion. "Slow the Flow" is in reference to wanting to slow the flow of polluted runoff into our lakes, including soil and nutrients.
The program starts with the LakeSmart Start site visit, conducted by our Slow the Flow Technical Advisor, Jay Lindsey. Jay will listen to your observations and concerns and walk the property with you, looking for signs of polluted runoff and erosion issues. Jay will then develop a schematic of the actions you could take to reduce the problems, along with some resources on permitting, methods, and product vendors.
Ongoing support by the Friends can include assistance in filling out the State's Permit by Rule form, providing required documents with the application, and installing non-machinery-based projects on your property via our Youth Conservation Corps team. These services are provided with the agreement that the property owner will cover our costs, labor, and minimal overheads; the LakeSmart Start site visit is free of charge thanks to our business sponsors.
Grant funding may be available on your lake!
The Cobbossee Watershed District and the Friends will be identifying eligible project sites on Torsey Pond. These sites will receive free labor from the Youth Conservation Corps thanks to funding from the Maine Department of Environmental Protection. Projects aim to implement work described in the Torsey Pond Watershed-Based Protection Plan aimed at improving water quality on the lake by managing run-off pollution.
 If you're interested in finding out whether your shoreline or road is eligible for this incredible opportunity, please contact Jay Lindsey to schedule a free site visit at jay@watershedfriends.com.
Cobbossee Lake in particular has been the subject of many projects beginning in 1977; a most notable achievement was the lake being removed from the state's List of Impaired Water Bodies (§303(d)) in 2006 following several years without exhibiting a nuisance algae bloom as defined by the Maine DEP. Cobbossee is entering its fourth year of grant funding opportunities for shoreline projects and road work. 
To determine if you may be eligible for grant funding for your project, please contact Jay Lindsey to schedule a free site visit at jay@watershedfriends.com.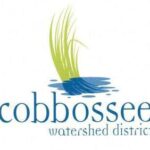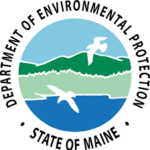 Meet our Slow the Flow Sponsors
Meet the local businesses whose generosity enables the Friends to continue on our mission.
DR Struck Landscape Nursery