Meet the team that keeps the Friends of the Cobbossee Watershed running smoothly.
Having moved into the Executive Director role in 2014, Tamara enjoys seeing her work manifest itself in human interactions that impact ecosystems. Tamara is an active board member of the Maine Environmental Education Association and the Maine Trails Advisory Committee.
Tamara enjoys traveling, playing outdoors, and exploring Maine's amazing natural resources. She lives in Gardiner with her husband and multiple four-legged family members.
Toni re-joined the Friends in 2017 to lend her extensive expertise in overseeing the fight against invasive aquatic plants. She also oversees the economic sustainability and fundraising capacity of the organization through her role as Director of Development & Membership.
Toni enjoys hiking, kayaking, and exploring Maine's lakes and forest. Toni lives in Gardiner with her husband David, sons Samuel and Sawyer, and (canine) daughters Ginger and Lucy.
Cami began her Friends tenure in 2010, when she first enrolled her twin daughters in our Nature Day Camps. She began the role of Director of Education & Outreach in 2014. Since then, Cami has overseen all of the Friends educational offerings, striving for new ways to connect youth to our natural resources.
Cami lives in Winthrop with her husband Doug, twin daughters Baylie and Makayla, sons Mytchell and Jacob, daughter-in-law Kayla, and many critters. 
Slow the Flow Technical Adviser
Jay rejoined the Friends in 2021 to again work with the LakeSmart Start and Slow the Flow programs after retiring from a thirty year science teaching career.
He performs the site evaluations and permitting for the shoreline stabilization projects. Jay also oversees the shore stabilization work performed by the YCC. 
Jay lives in Winthrop with his wife and their two dogs. He has three adult children. Jay enjoys fishing, hunting and hiking.
Conservation Programs Manager
Alex started working for the Friends in the summer of 2021, focusing on completing a capstone project studying European Frog-bit in Cobbossee Lake to finish a Masters degree in Sustainable Natural Resource Management.
She was hired on full time in January of 2022 and now runs the Courtesy Boat Inspection Program, and focuses on invasive species management throughout the area. Growing up in the Belgrade Lakes region supported a healthy love of Maine waters, and she's happy to be spending time keeping our lakes beautiful.
Alex lives in Bowdoin with her husband, cats, and foster animals. She enjoys spending time on the water, kayaking, water skiing, and boating. In her quiet time she reads and gardens. 
Administrative & Marketing
Mercedes joined the Friends in 2022 as the Administrative and Marketing guru. She grew up within the Cobbossee Watershed on Pleasant Pond and knows the importance of keeping our watershed healthy. 
She brings a background of project management and entrepreneurship to the Friends. With a degree in Communication, she enjoys creating engaging and visually stimulating content for the Friends. 
Mercedes enjoys any cycling, hiking, running, reading, and photography. She resides in Wayne with her son, with whom she frequently educates on taking care of our environment and keeping our watershed clean and healthy.
Sign up for our newsletter
Stay in touch with the Friends of the Cobbossee Watershed. Receive monthly updates on our efforts and programs.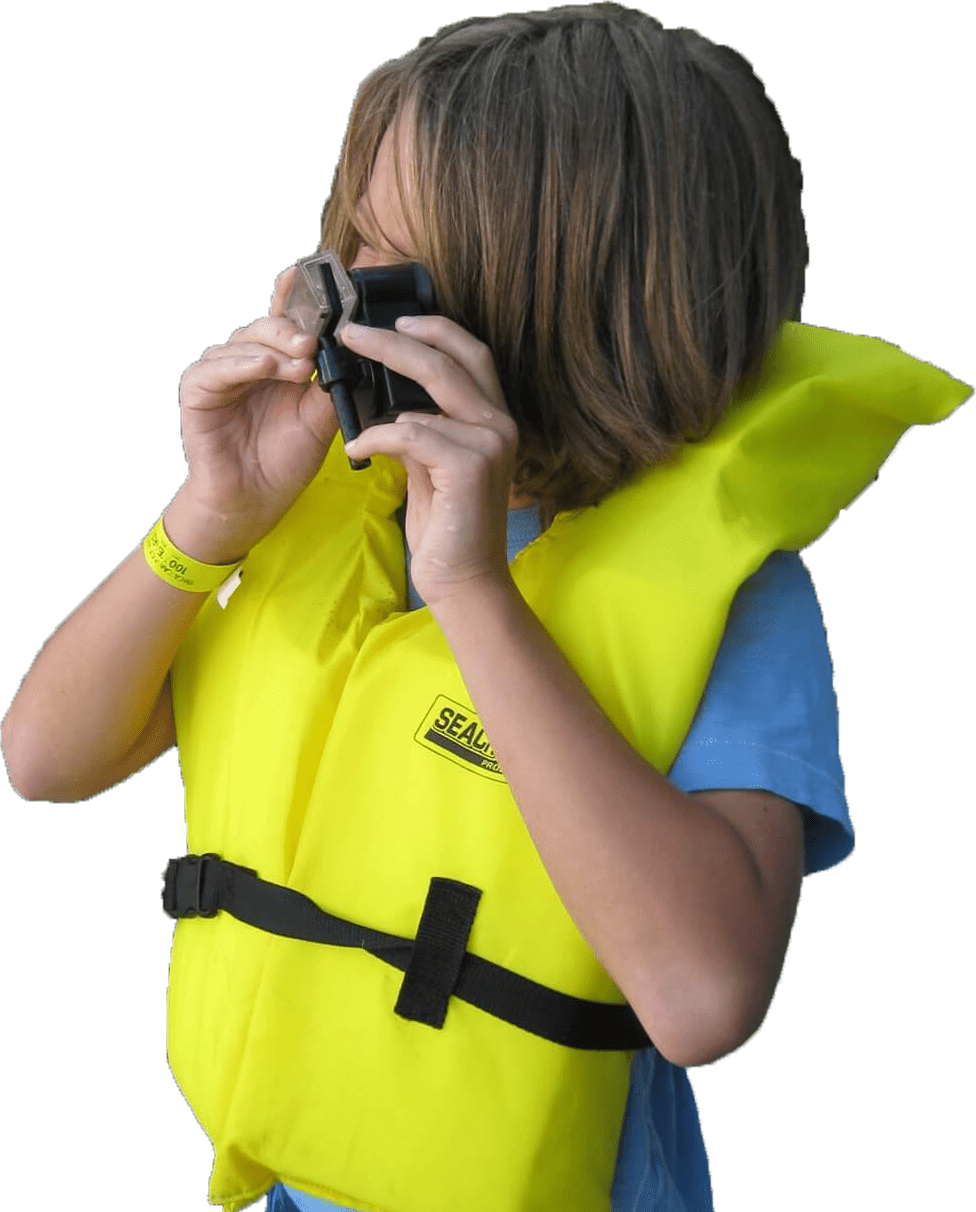 Sign up for our newsletter
Stay in touch with the Friends of the Cobbossee Watershed. Receive monthly updates on our efforts and programs.