Meet the team that keeps the Friends of the Cobbossee Watershed running smoothly. Mullin has spent his career working in environmental education, natural resource management, and land/water protection. His professional life has focused on the intersection of natural sciences and education. FOCW will benefit immensely from his broad educational background, nonprofit management skills, and environmental conservation experience.
Mullin is a former Associate Professor of Parks and Forest Resources at Unity College; a Founder and Fellow of the National Association for Interpretation; President of the Maine Woods Forever Board of Directors; and serves on the boards of the Penobscot River Paddling Trail and the Washburn-Norlands Living History Center.

"The Friends of the Cobbossee Watershed—with its diverse programs and projects along with its regional, state, and local partners—plays a vital role in the protection of the watershed and its many lakes and ponds," said Mullin. "Through its educational programming, water quality protection efforts, and landowner outreach, it is making a real difference for the water resources of our central Maine community for generations to come."
Cami began her Friends tenure in 2010, when she first enrolled her twin daughters in our Nature Day Camps. She began the role of Director of Education & Outreach in 2014. Since then, Cami has overseen all of the Friends educational offerings, striving for new ways to connect youth to our natural resources.
Cami lives in Winthrop with her husband Doug, twin daughters Baylie and Makayla, sons Mytchell and Jacob, daughter-in-law Kayla, and many critters. 
Alex started working for the Friends in 2021 and brings a B.S. in Biology and a M.S. in Sustainable Natural Resource Management. 
 Growing up in the Belgrade Lakes region supported a healthy love of Maine waters, and she's happy to be spending time keeping our lakes beautiful.
Alex lives in Bowdoin with her husband, furry kids, and foster animals. She enjoys spending time on the water, kayaking, water skiing, and boating.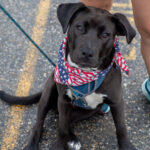 River joined the Friends in 2023 as the resident FOCW office dog. She enjoys meeting new people, chewing on her favorite toys, and taking naps. You can find her with her owner, Alex during most days. She is learning how to swim and how to survey for invasive aquatic plants at the same time. She is adorable and we love her.
Conservation Programs Manager
Jennifer joined Friends in May 2023 as the Conservation Programs Manager. Jennifer is originally from Delaware, where she has previous experience working in the nonprofit world. She received her Bachelor of Science in Wildlife Ecology and Conservation along with minors in Marine Studies and Journalism.
While working with tidal and nontidal water bodies, Jennifer discovered a love for program coordination and management and has brought this passion with her to Maine.  
Jennifer now lives within the watershed with her cat, Cosmo. In her free time, she enjoys writing, singing, and all things outdoors.
Slow the Flow Technical Adviser
Jay rejoined the Friends in 2021 to again work with the LakeSmart Start and Slow the Flow programs after retiring from a thirty year science teaching career.
He performs the site evaluations and permitting for the shoreline stabilization projects. Jay also oversees the shore stabilization work performed by the YCC. 
Jay lives in Winthrop with his wife and their two dogs. He has three adult children. Jay enjoys fishing, hunting and hiking.
Administrative Coordinator
Tricia joined the Friends in August 2023. She was born and raised in southern Maine and is happy to be able to use her organizational and community-minded skills to help protect the lakes, ponds, and streams she has loved her entire life.
Tricia holds a BA in Women's Studies and a BS in Public Administration. The majority of her work life has been spent with non-profits who focus on sustainable food systems and equitable food access. In her words, "The pivot toward water protection felt inevitable."
Tricia lives on the edge of the Cobbossee watershed with her husband and their pup, Peanut. In her spare time, you might see her paddling somewhere in the watershed. She also enjoys gardening, camping, and hand crafts.  
Sign up for our newsletter
Stay in touch with the Friends of the Cobbossee Watershed. Receive monthly updates on our efforts and programs.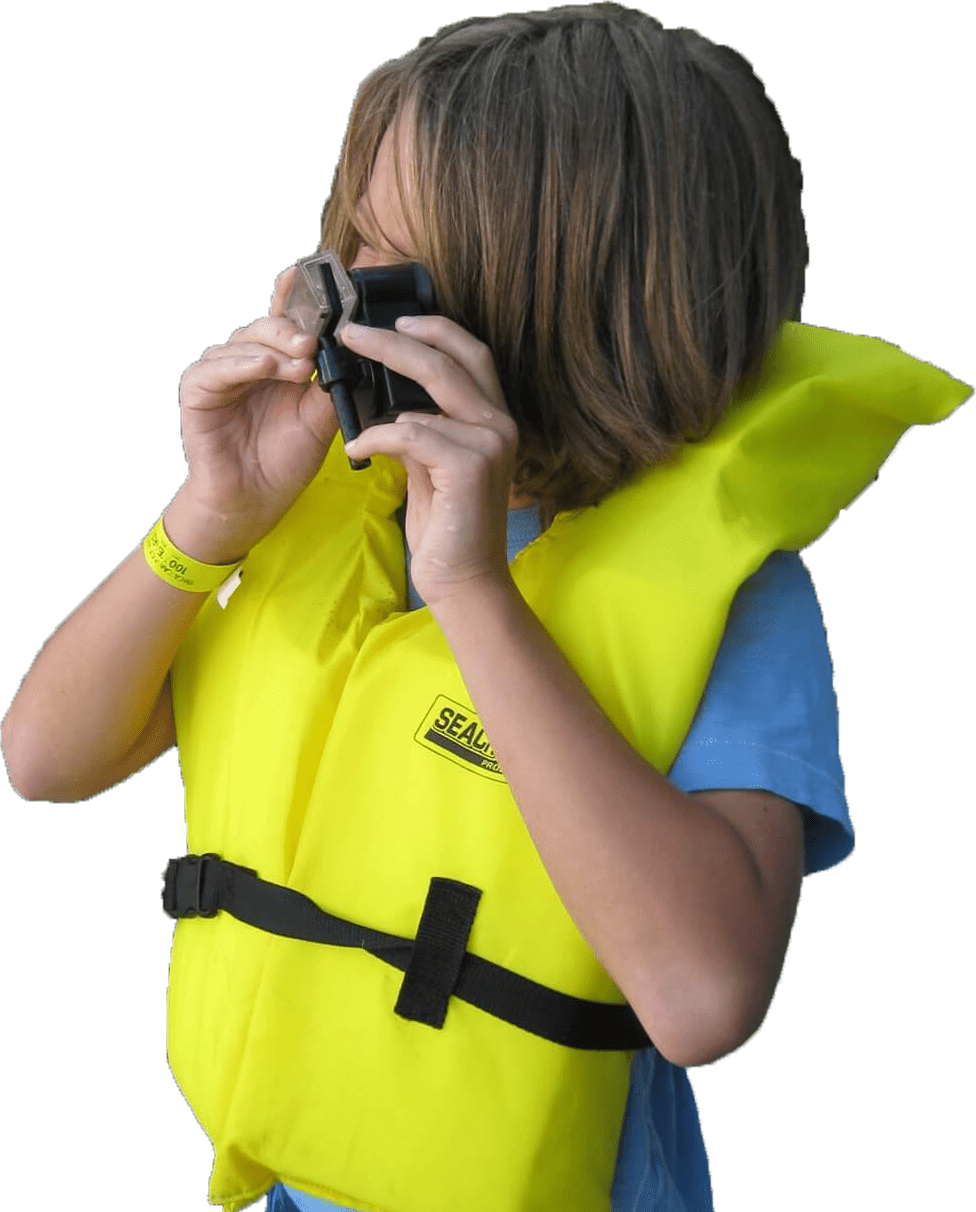 Sign up for our newsletter
Stay in touch with the Friends of the Cobbossee Watershed. Receive monthly updates on our efforts and programs.