Read more about our volunteer opportunities below.
If you are interested in becoming a volunteer, please contact us at 207-395-5239 or email info@watershedfriends.com.
We are excited to work with you!
Our most common entry level summer position with the Friends, boat inspectors look at boats, trailers and equipment before it launches into a lake or pond and when it leaves a body of water, looking for plants that may have "hitched a ride", removing the plants and making a determination whether they should be checked by an expert to make sure they are not an invasive aquatic plant.  Volunteers would be placed with a paid and experienced staff inspector, with training happening on the "job".  
Volunteers interested in botany and who enjoy paddling of some sort may be interested in learning to identify invasive aquatic plants and joining the Friends Plant Survey Team. 
The team moves slowly on the surface of the water, looking down into the water at the submerged plants below and identifying the plants as they go, especially looking for signs of invasive aquatic plants.  
Youth Conservation Corps Volunteers
Volunteers who like hard work and working as a team may enjoy experiencing how the Friends Youth Conservation Corps team installs best land management techniques to "Slow the Flow" of potentially polluted runoff into the lake and lessening of shoreline erosion. 
The work is indeed hard manual labor, but team members enjoy seeing the efforts of their labor at the end of each project and the knowledge that they are making a difference in the lake's future water quality.  
If a person likes to work with elementary aged children, being a volunteer counselor at one of our Nature Day Camps is a great opportunity.
Counselors assist Education Director, Cami Wilbert, in running activities, helping children, playing games and ensuring a safe environment.  Camps run during the winter and spring vacation weeks, as well as during two weeks during the summer.
Contact cami@watershedfriends.com for more information.
Events are part of our diversified funding scheme, and two in particular are made possible by the time and talents of volunteers.
The "Friends on the Fourth" 5K Race is held every year on July 4th in downtown Winthrop, ME.  Volunteers are needed to assist with parking, hand out race bibs and bags to pre-registered participants, handle day-of registrations, hand out refreshments and more.  If you are interested in starting the Fourth of July off with a feel-good gesture and like to have fun, contact Todd Snider to sign up
snider.todd@gmail.com
Check back for more information! 
Sign up for our newsletter
Stay in touch with the Friends of the Cobbossee Watershed. Receive monthly updates on our efforts and programs.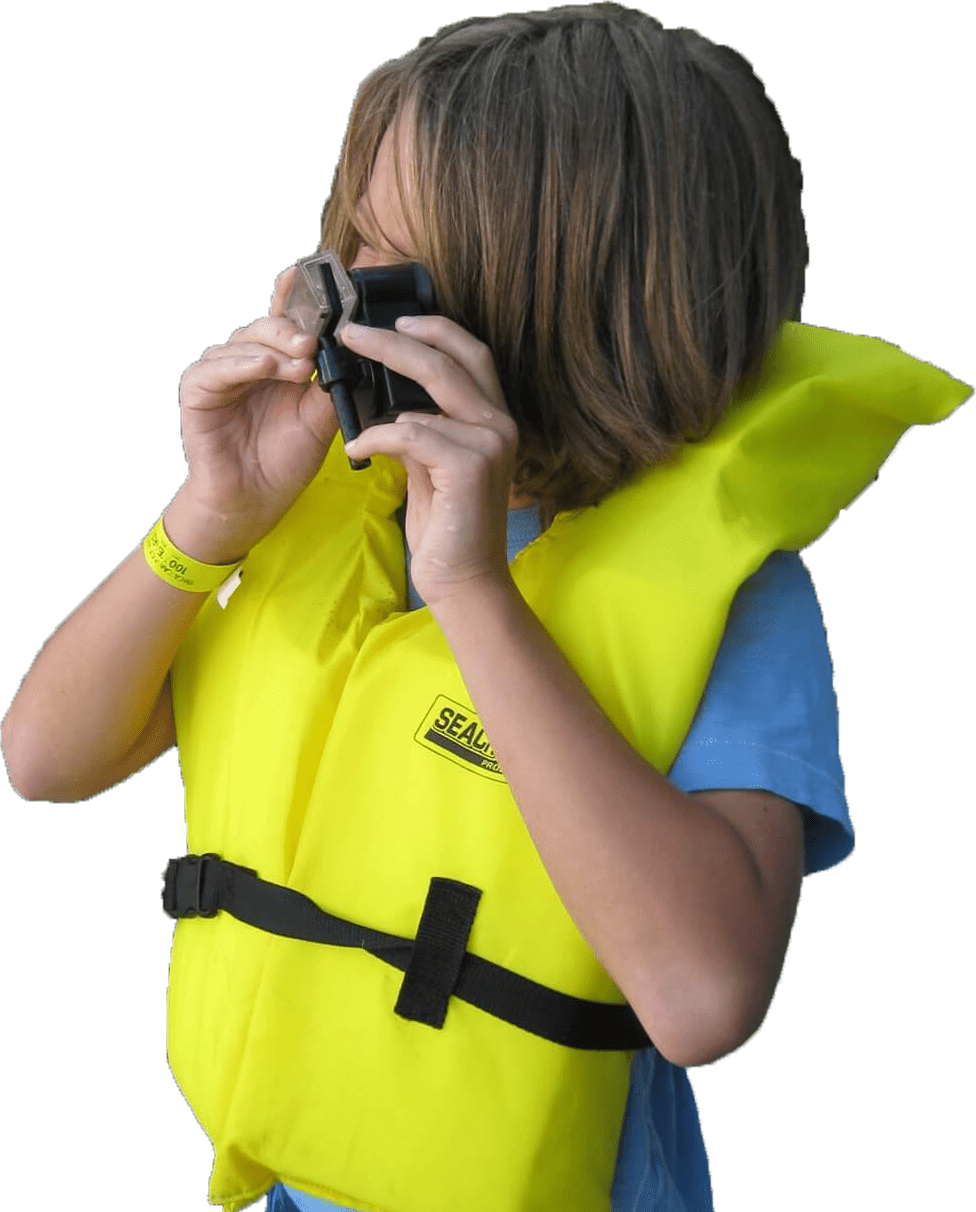 Sign up for our newsletter
Stay in touch with the Friends of the Cobbossee Watershed. Receive monthly updates on our efforts and programs.